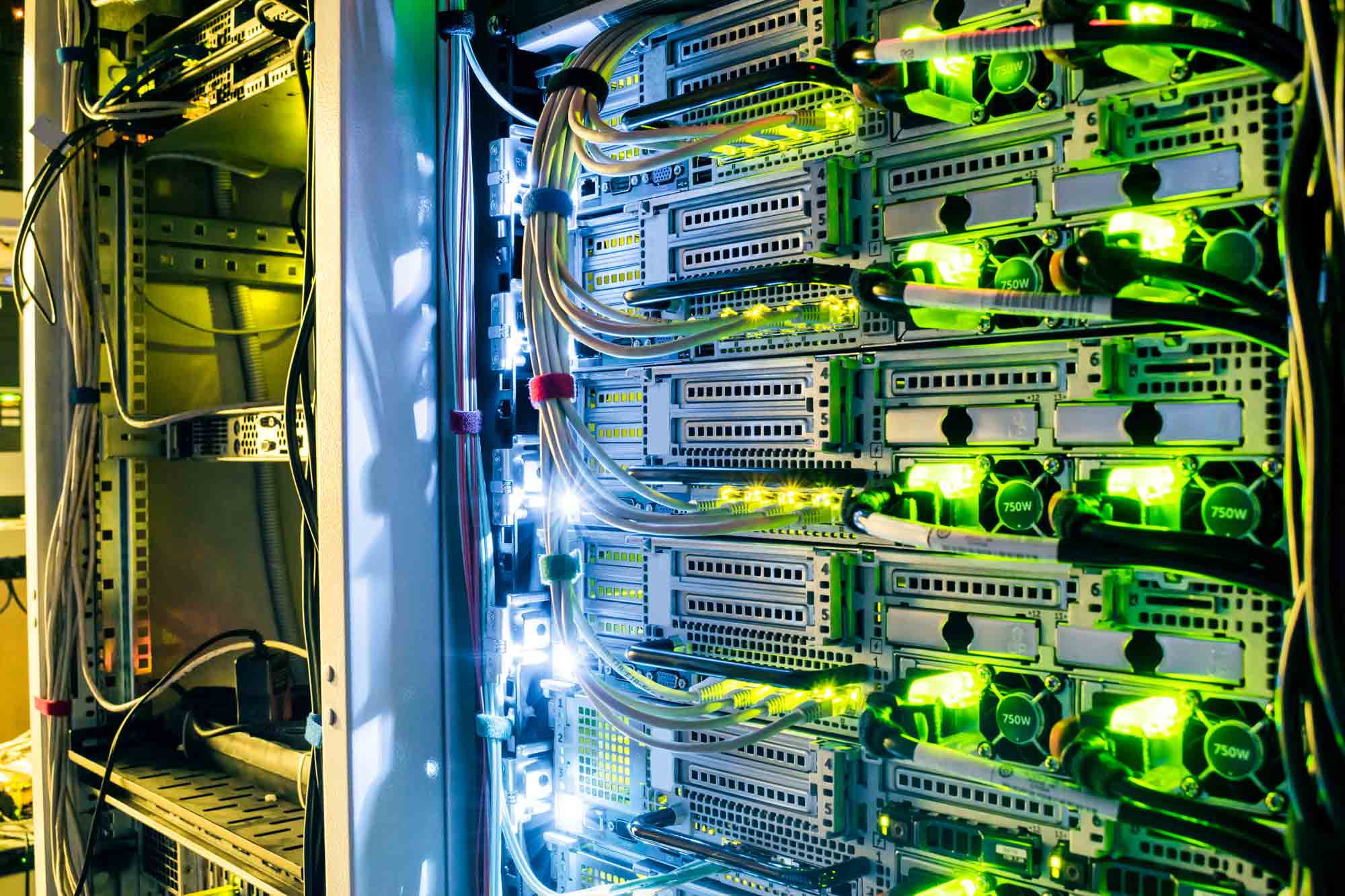 Computer problems?
Our experts can help you with that too! We offer computer services including sales and virus detection.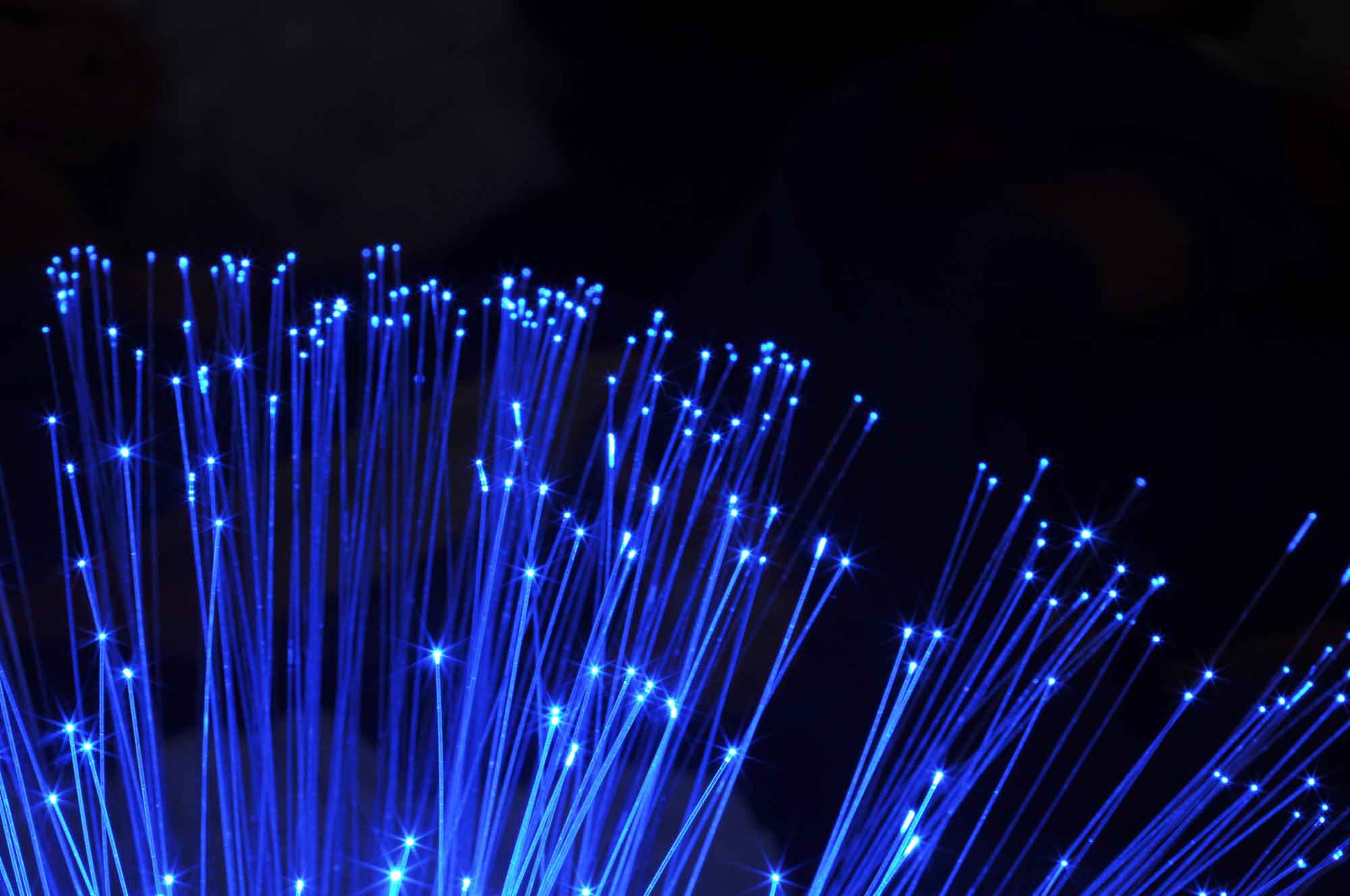 Let us connect you globally
with our local telecom services
Telecommunication Company in Sparks, NV
For the best in telecom service providers, look no further than The Phone Man Ltd. Business Phone Systems! We're your local, leading experts in voice, data and surveillance systems, with the resources and expertise needed to assess, improve, install and service your systems to the highest degrees of quality. With more than 60 years as VOIP service providers behind us, our video surveillance company is ready to assist your business with telephone system repair, computer repair, and video surveillance setup.
Your Trusted Telecommunication & Video Surveillance Company
From the phones you use to make sales calls, to the computers that facilitate business operations, to the surveillance systems that keep everyone safe, telecom makes your business function smoothly. And, when it comes to ensuring the clarity and functionality of these systems, you'll need a telecommunication company in Sparks, NV that can keep up with your needs. The Phone Man Ltd. Business Phone Systems is here to assist you in every capacity: from inspections and installations, to retrofits and maintenance. When our VOIP service providers are on the job, you're guaranteed perfection in every facet of your telecommunications.
We do it all! We are authorized agents for virtually all network providers, including AT&T, Integra, Qwest, Charter Cable, Utility Telecom and many more. Not only will we install your new system, we'll also train your staff on using and troubleshooting it as well, to save you frustration, time and money. Moreover, our telecom service providers have partnered with some of the best brand names in the industry to provide you with an array of products and services that are encompassing of your business' needs! Take a look at why else our customers are customers for life, then contact us: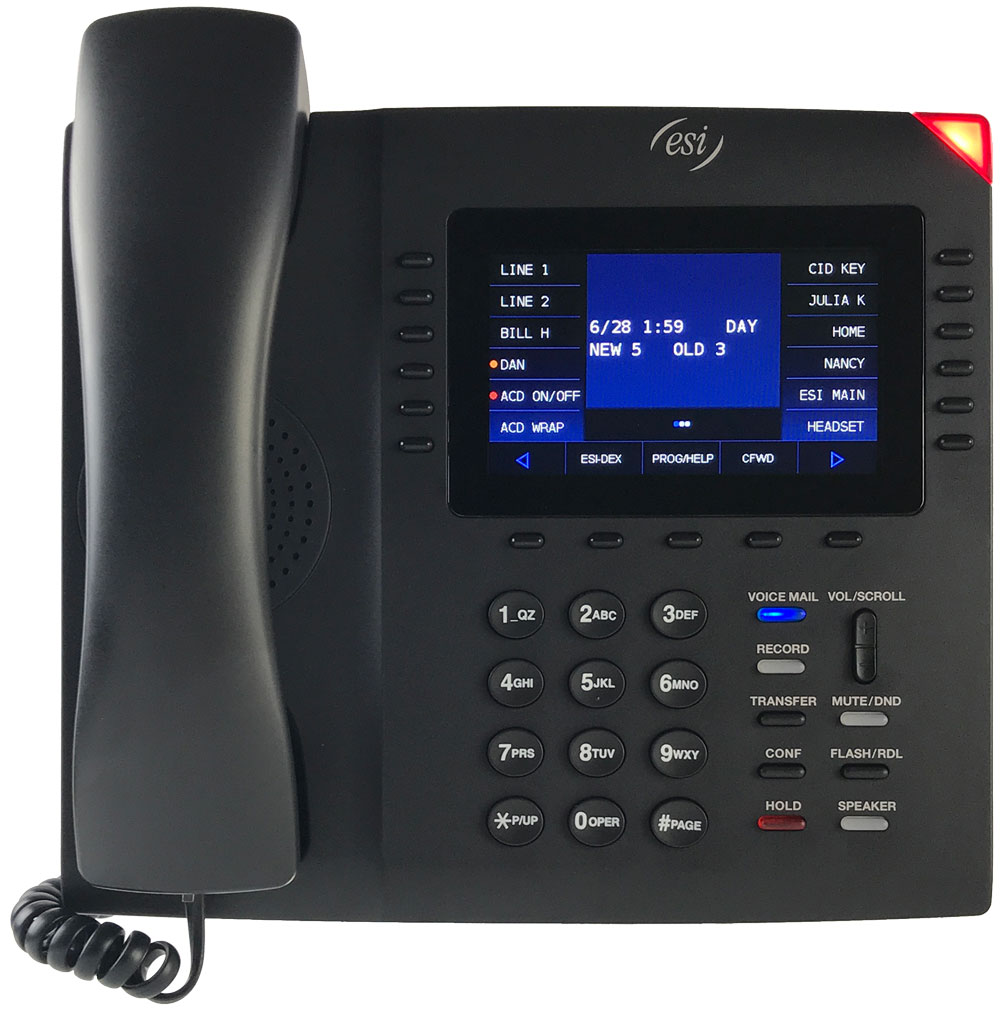 We have the capability to work with any and all network providers.
We're a member of the Better Business Bureau with a superior rating.
We can assist in training your staff on integrated systems, saving you time and money!
We're an authored reseller for ESI cloud systems and services.
We have more than six decades of professional experience behind us.
Providing telecommunication company work to the residents of:
Sparks, NV
Reno, NV
Carson City, NV
Dayton, NV
Virginia City, NV
Mound House, NV
Stagecoach, NV
Verdi, NV
Sun Valley, NV
Hidden Valley, NV