Computer Repair Services in Sparks, NV
As one of the premier telecommunication experts in Sparks, Lockwood, Sun Valley, Hidden Valley, and Reno, NV, The Phone Man Ltd. Business Phone Systems is also your resource for business computer and network services. Count on us to get your network securely set up, configure your workstations and provide any other small business IT services you might need. Short of a managed IT solutions provider, we're the authority on all forms of business computer repair and small business server maintenance.
Why trust us? Because everything we install, configure and repair just works! Our well-trained experts take the time to do things right, so you're left with reliable systems that work as-expected, all the time. We know you can't afford down time, server issues and network interference, which is why we emphasize solutions to avoid them.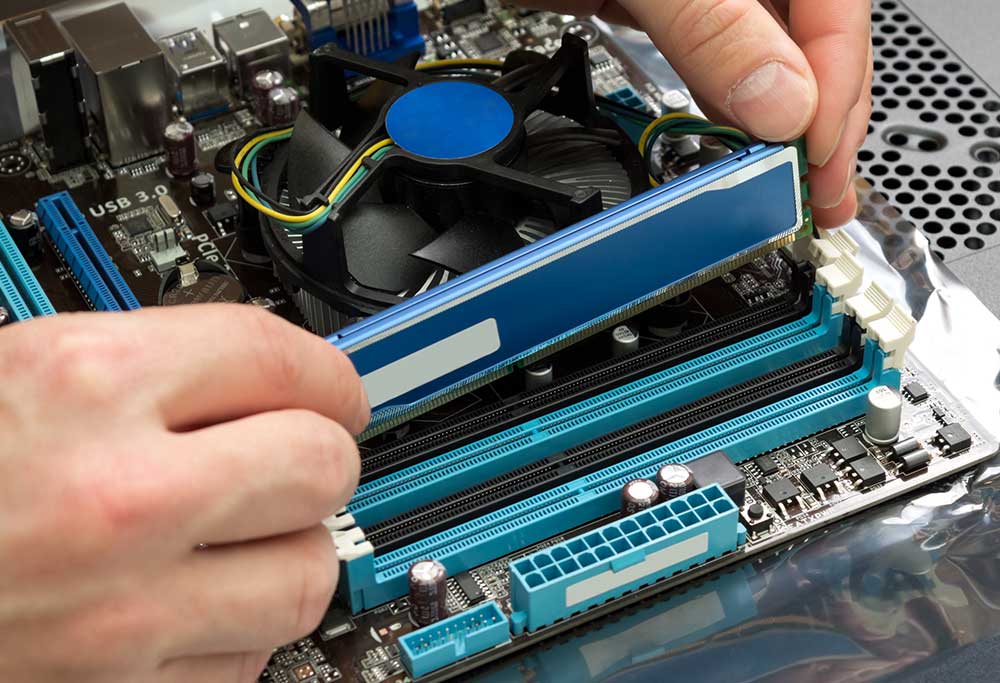 Computer Repair Services
Problems with your workstation? Need a new operating system installed or your data backed up? Troubleshooting to fix under performance? Whatever your business computer repair needs, we're here to service them. Because we're locally-operated in Sparks, NV, we're always nearby when you need us. We'll come to you to troubleshoot, repair, maintain and otherwise service your computers and workstations, to ensure they're performing as-expected.
Our techs are experienced with all operating systems and computer platforms, and have the know-how to assess and repair all types of problems with both hardware and software. We'll have your machine up and running in no time at all.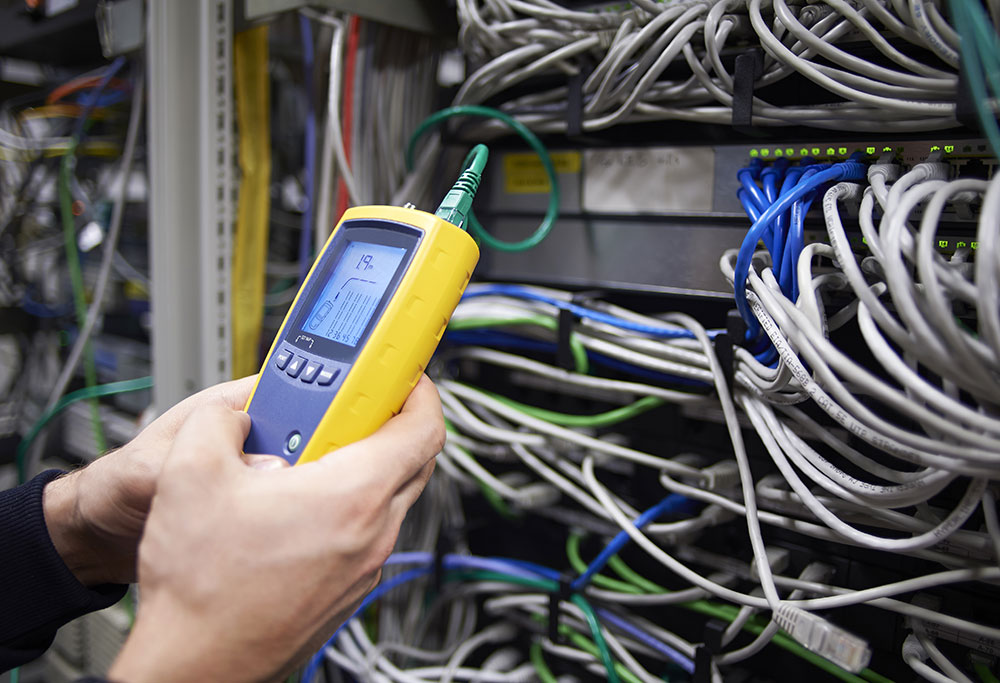 Network Setup and Maintenance
Looking for a company that can wire in your server rack and get your network up and running in a reliable capacity? Look no further! From the hardware configurations and cabling to the digital setup of your network, we're the authority on business IT infrastructure. We're able to set up everything from your in-house data center to your Wi-Fi, and we'll make sure it all works accordingly.
Get Business Hardware Solutions
Your business needs reliable computer, network and server services, delivered by trained professionals who can pair solutions with demands. At The Phone Man Ltd. Business Phone Systems, we do this better than anyone else. Contact us today at 775-851-8558 to learn more about our computer repair, network setup, data cabling, and video surveillance capabilities, and to schedule service.