Video Surveillance in Sparks, NV
Encompassing and highly functional video surveillance in Sparks, Lockwood, Sun Valley, Hidden Valley, and Reno, NV is a cornerstone to any business network. Not only does video surveillance deliver a sense of security to you and your employees, it's a visual record that can give you peace of mind 24 hours a day, 7 days a week.
To ensure you have a surveillance system that's up to the highest functional standards, complete with the contemporary features you expect of it, choose The Phone Man Ltd. Business Phone Systems for your upgrade or installation. We're more than just another video surveillance company in Sparks, NV: we're the local leader in surveillance systems, from assessing your needs to installing and maintaining your system.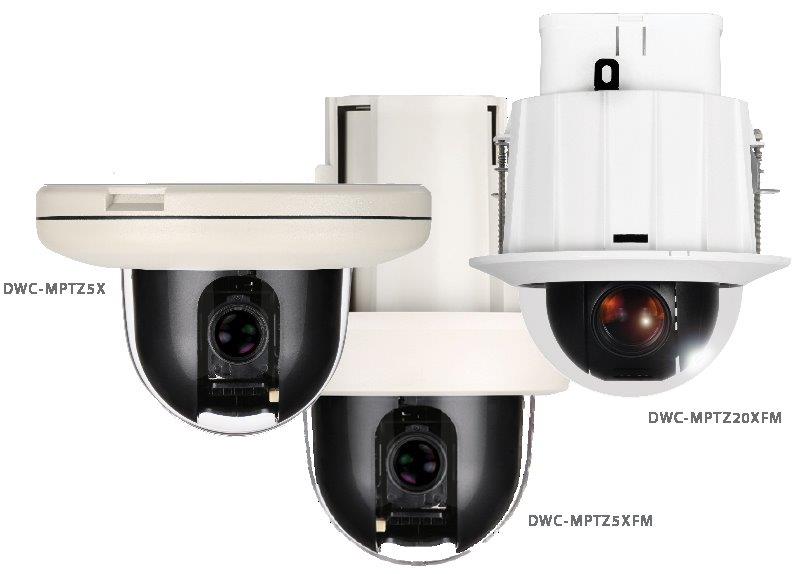 Get the system you need
Whether you need to add a camera to an existing network, set up multiple cameras with a DVR, or create a robust and sophisticated surveillance network on multiple DVR's with email alerting, we can offer a solution that meets your unique needs!
The Phone Man Ltd. Business Phone Systems is here to provide encompassing video surveillance in Sparks, NV, from initial placement and wiring to advanced technical support. Whether you're concerned about a safer workplace, employee tracking, inventory management, process management or law enforcement, we can help. Some of the unique products and capabilities we offer include: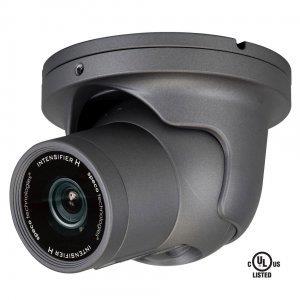 HD cameras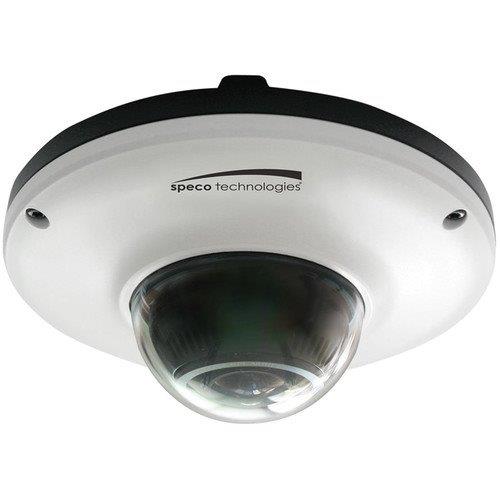 Motion sensors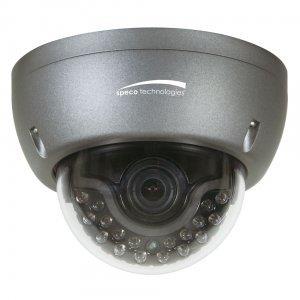 DVR systems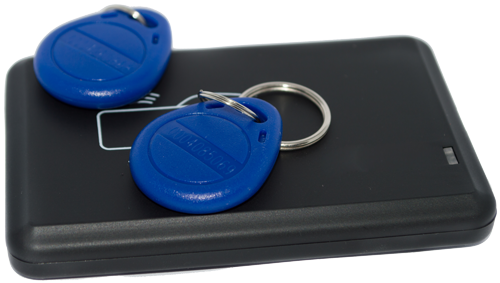 RFID readers
We don't just stop at creating a quality system—we also teach you how to make the most of it, to utilize every feature available.
Best-in-class capabilities
You won't find a broader depth of surveillance capabilities than those provided by The Phone Man Ltd. Business Phone Systems. We work with a number of local vendors to offer the best solutions at the best prices, and strive to provide a solution that integrates all of the telecom resources on your property into a streamlined fit for your business.
If you're looking for the best surveillance system possible, choose a video surveillance company in Sparks, NV with the resources and experience to give you complete peace of mind. Contact The Phone Man Ltd. Business Phone Systems at 775-851-8558 today for a free evaluation of your security or monitoring needs, along with computer repair and data cabling jobs.