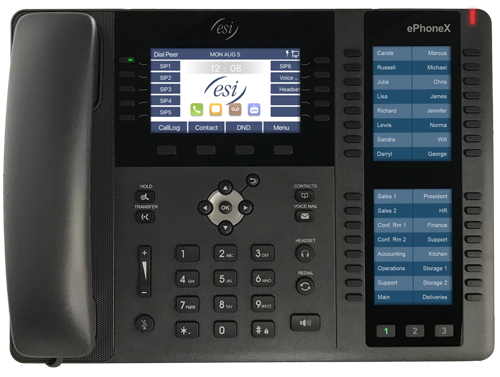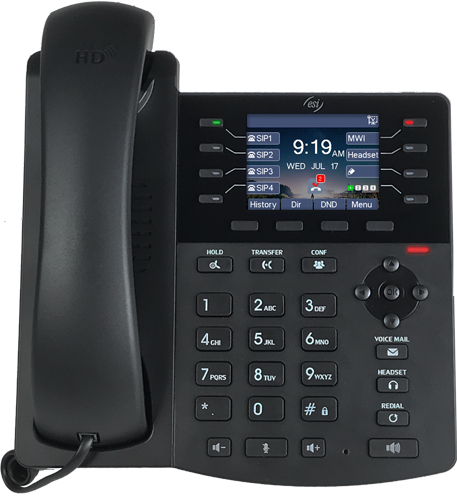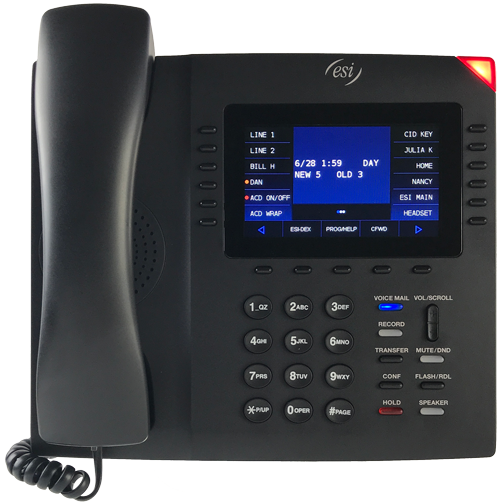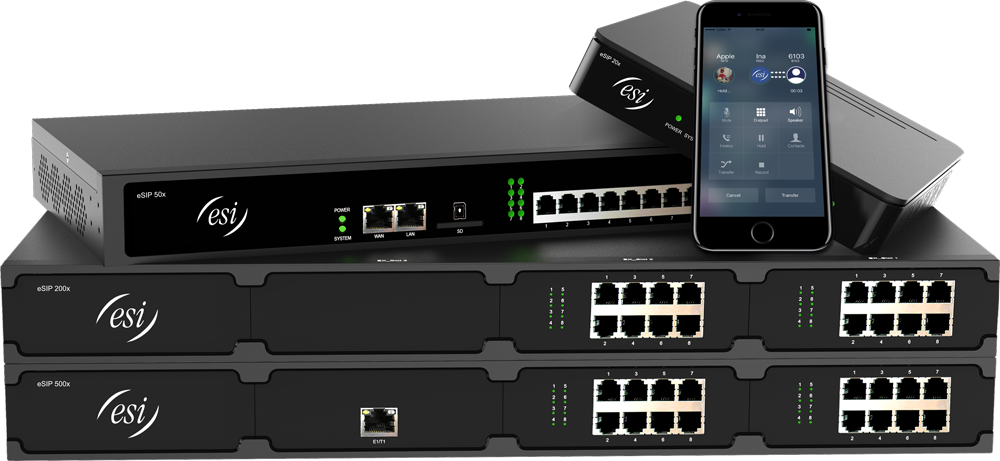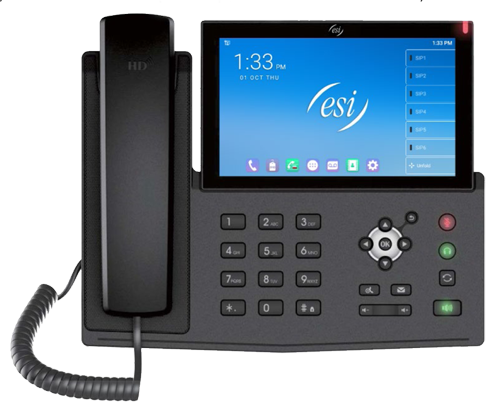 We can install the new ESI ePhone 8 which has Wi-Fi and Bluetooth connectivity, along with a touch screen and many other uses. Call today to see if this is the right phone for you or your business.
Telecom Services in Sparks, NV
Telecom services in Sparks, Lockwood, Sun Valley, Hidden Valley, or Reno, NV are critical to your business' ability to operate fluidly on a day to day basis. Without voice and data systems that are reliable, robust and ready to meet your needs, your business could suffer.
The Phone Man Ltd. Business Phone Systems is here to make sure the functionality and performance of your telecom system is never in question, and that you're always getting the superior performance you expect from them. From evaluation of current business phone systems and telephone system repair to the installation of new ones, to the introduction of exciting new products and features, there's nothing we aren't prepared to do to assist your business in achieving perfection through its telecom infrastructure.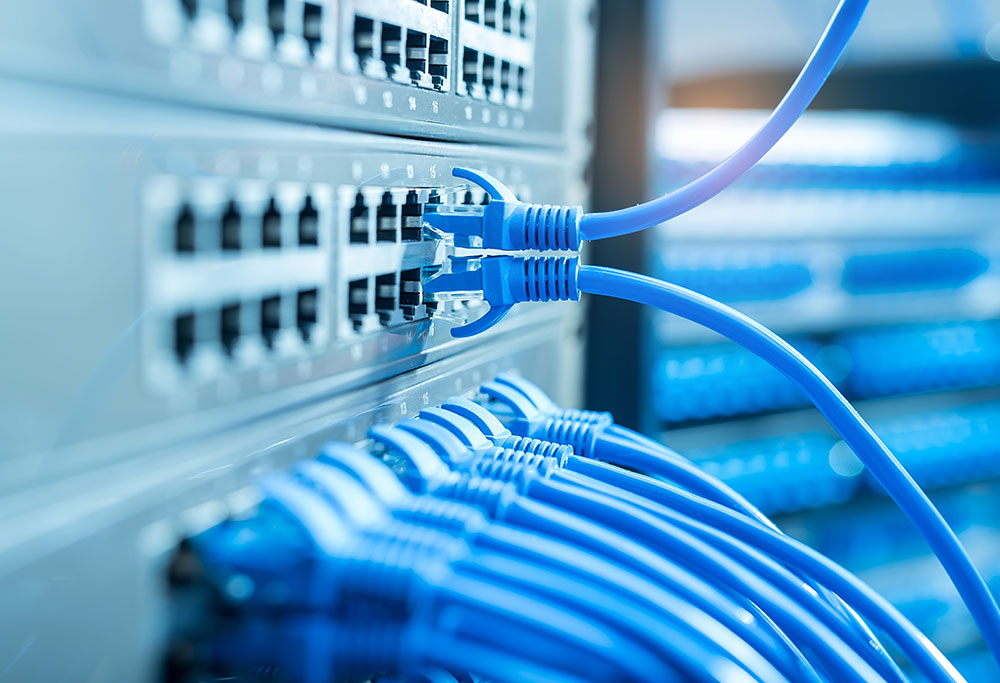 Voice services
The Phone Man Ltd. Business Phone Systems is your fully licensed and bonded contractor, with a wide array of capabilities regarding voice and wiring services. From extending lines or stations to wherever they need to be, to identifying terminals and running all manner of voice wire—from Cat3, to shielded speaker/paging wire, to coaxial, to RF/wireless—we can do it all when it comes to data cabling in Sparks, NV. No job is too big, nor too small!
We have the capacity and expertise to perform adds, moves and changes for virtually any phone systems. Our cloud services don't require a phone purchase. We even service overhead paging systems, loudspeaker music systems and satellite radios!
---
Running Phone Lines
Adding New Phone Systems
Updating and Moving Existing Phone Systems
Cloud PBX Setup
VOIP Phone Systems and SIP Trunk Setup
Setup and Servicing Overhead Paging Systems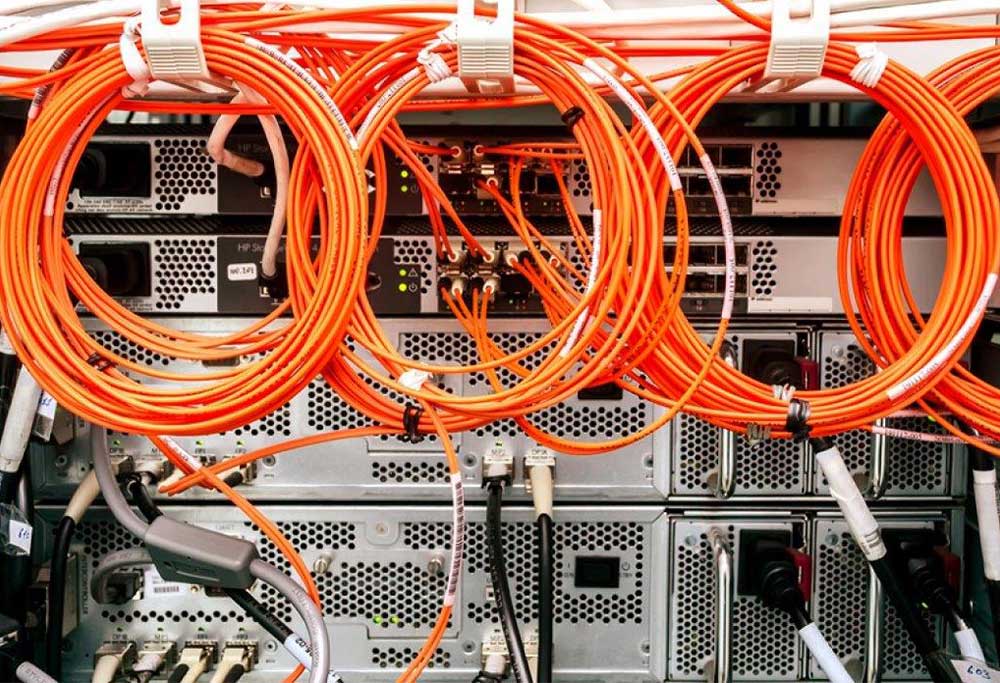 Data Services
From running the wire, to adding devices to your network, to building your network from the ground up, The Phone Man Ltd. Business Phone Systems is here to deliver excellence. We provide data services in a wide range of capacities for customers in need of IT support, with capabilities that include (but are not limited to):
---
Setting up wired and encrypted wireless networks
Setting up wired/wireless printers, including coordinated data cabling in Sparks, NV
Adding computers on domains, allowing business critical programs to penetrate firewalls
Advice on bandwidth utilization for all different types of configurations
---
We have experience with all different types of wire/cable, from cat5, 5e and cat6, to RG59/6 and SM/MM fiber. We're here to provide the optimal solution for your data needs: one that meets all of your networking requirements seamlessly. There's no telephone system repair job too big or small for us, and satisfaction is always guaranteed.
Brands we work with
Part of delivering best-in-class service means working with high-quality products that deliver excellence. At The Phone Man Ltd. Business Phone Systems, we're proud to align ourselves with only the best brand names in the telecom business, for products and services.
We're an authorized retailer for all ESI products, including VOIP phone systems, sip trunks, cloud PBX and traditional premise based telephone systems. We're also Avaya/Nortel Business Partners, to guarantee our clients have access to these superior data systems! Finally, we're proudly proficient with products from Exelon, Freedom Voice and Zultys, to give you an expanse of quality options when it comes to voice and data networking.
For the best in telecom services and business phone systems in Sparks, NV, look no further than The Phone Man Ltd. Business Phone Systems! Contact us today by calling 775-851-8558 to learn more about our wiring services, video surveillance systems, computer repair, and more!